Need to touch-up a scratched wall?
But completely forgot what color, sheen and brand of paint you used? Don't worry, we've all been there!
My Paint Cards is a free service to help you track all the paint used on all the surfaces throughout your home and office. Join Today!
Popular Paint Brands
We currently support Sherwin-Williams paints, additional brands coming soon.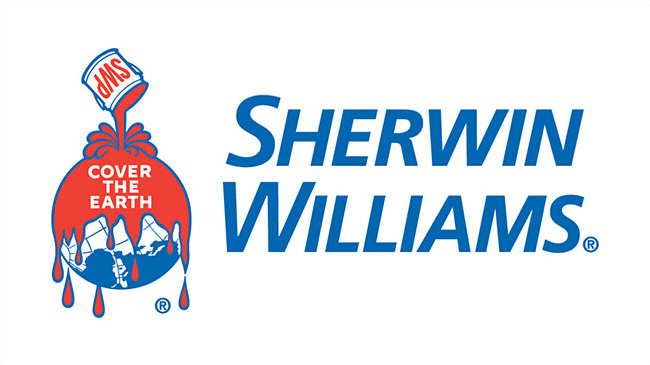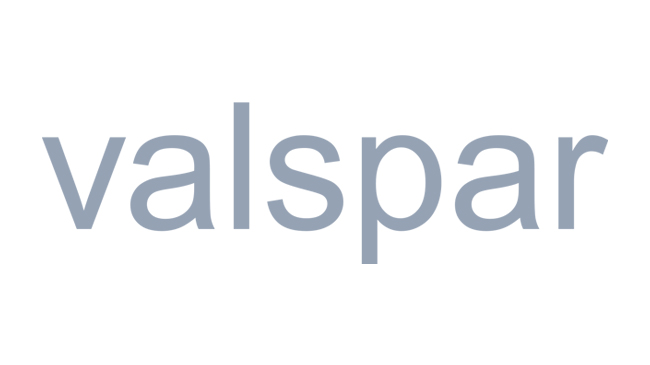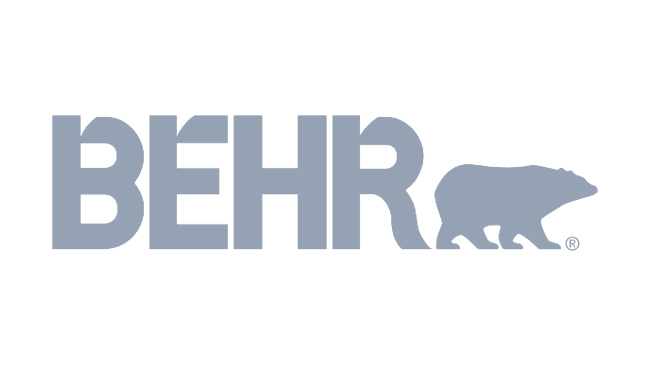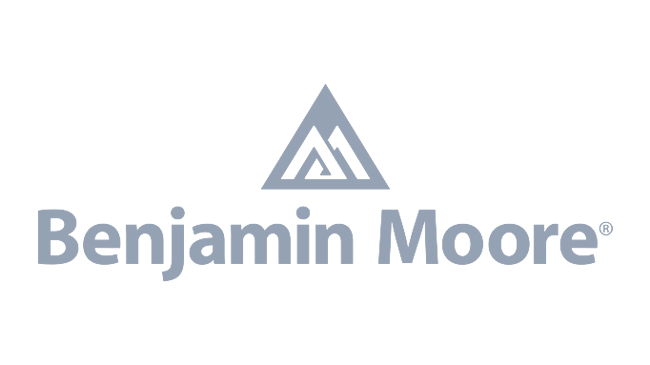 Let's Add Your First Painted Surface!
As you add in details, the preview card will update with your changes.
Step 1: Add a Surface
Start by adding details about the Surface you painted.
Obstinate Orange
SW6884 : Satin / Eg-Shel
Sherwin-Williams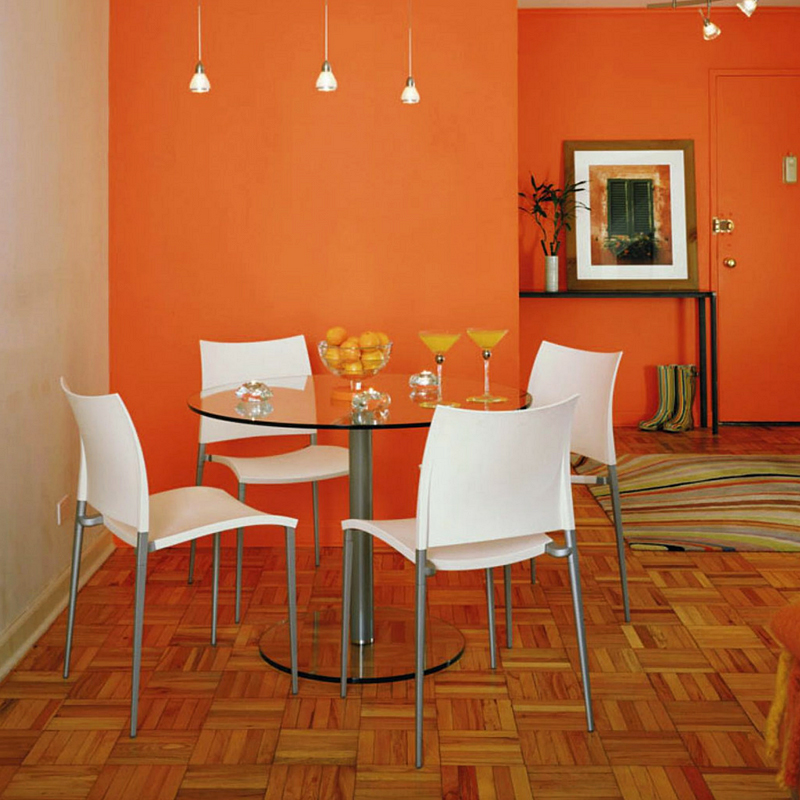 Breakfast Nook
1/26/2020
Upload a photo of your painted surface, add paint information and you're nearly done!