Need to touch-up a scratched wall?
But completely forgot what color, sheen and brand of paint you used? Don't worry, we've all been there!
My Paint Cards is a free service to help you track all the paint used on all the surfaces throughout your home and office. Join Today!
Let's Add Your First Painted Surface!
As you add in details, the preview card will update with your changes.
Step 1: Add a Surface
Start by adding details about the Surface you painted.
Obstinate Orange
SW6884 : Satin / Eg-Shel
Sherwin-Williams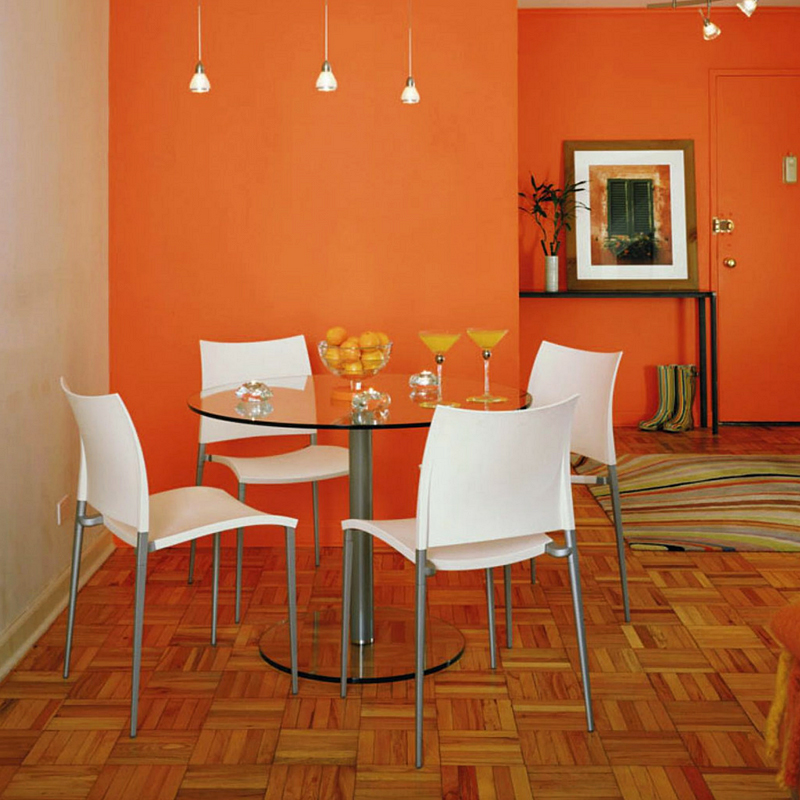 Breakfast Nook
10/4/2023
Upload a photo of your painted surface, add paint information and you're nearly done!